Who is this program for?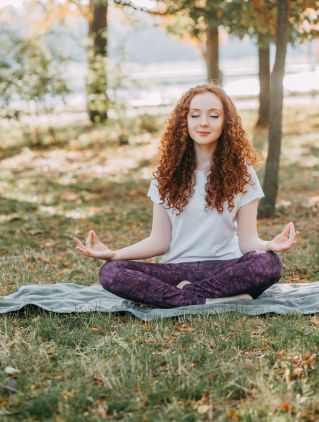 This offer is specifically designed for a company culture focusing on employee well-being first. This wouldn't be appropriate for companies that only value their employees as a number.
The Program
5 LIVE Virtual Weekly Group Sessions
25 Minute Sessions
Virtual Platform (Zoom)
Calendly link for independent scheduling (autonomous handling)
Pertinent Weekly Focus
Actual Value
How valuable would it be as a company to experience and realize a 3-5% improvement in employee engagement, performance, and output? Cut sick days, burnout, and expensive poor health insurance rates. Some companies do it for the metrics. Some companies do it because it's the right thing to do.