A Word From Our Founder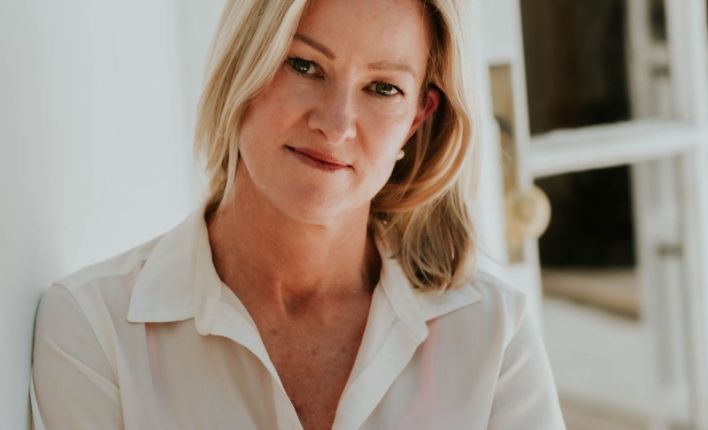 A WORD FROM OUR FOUNDER
Hello, I'm Meris Gebhardt, Founder of Opulent Mindfulness
Here at OM, we offer a bespoke style of meditation leadership intended for a global corporate audience or for individuals, alike. Drawing on a wealth of wise teachings from over 23 years of yoga, meditation, and integration of ayurvedic principles, my guidance is both time-tested and cutting edge.
I have had my own struggles with anxiety and unhealthy relationships, so I KNOW the power of this practice to heal once and for all. Starting with power vinyasa, I found home in this high-intensity, ultra-focused athletic style of yoga. An aligned level of intensity met me where I was mentally, emotionally, and physically. Daily integration brings deep inner peace, calm and mounds of energy! Paired with a long and successful career in software sales, this inner work (software) is what fuels my outer work (hardware).
Today I enjoy holding space for our clients, meeting you exactly where you are in your personal/professional journey in order to begin healing and growth – transforming from surviving into thriving. Shining brightly in mind and spirit is what drives me every day. Welcome, you are home.
I would like to invite you to sign your company onto our meditation platform >